PROCURE shop
Want to give a little something to the men of your life for Father's Day while supporting the fight against prostate cancer? Discover the PROCURE shop and offer, among other things, our bow tie to fight in style.
Click here to access the store.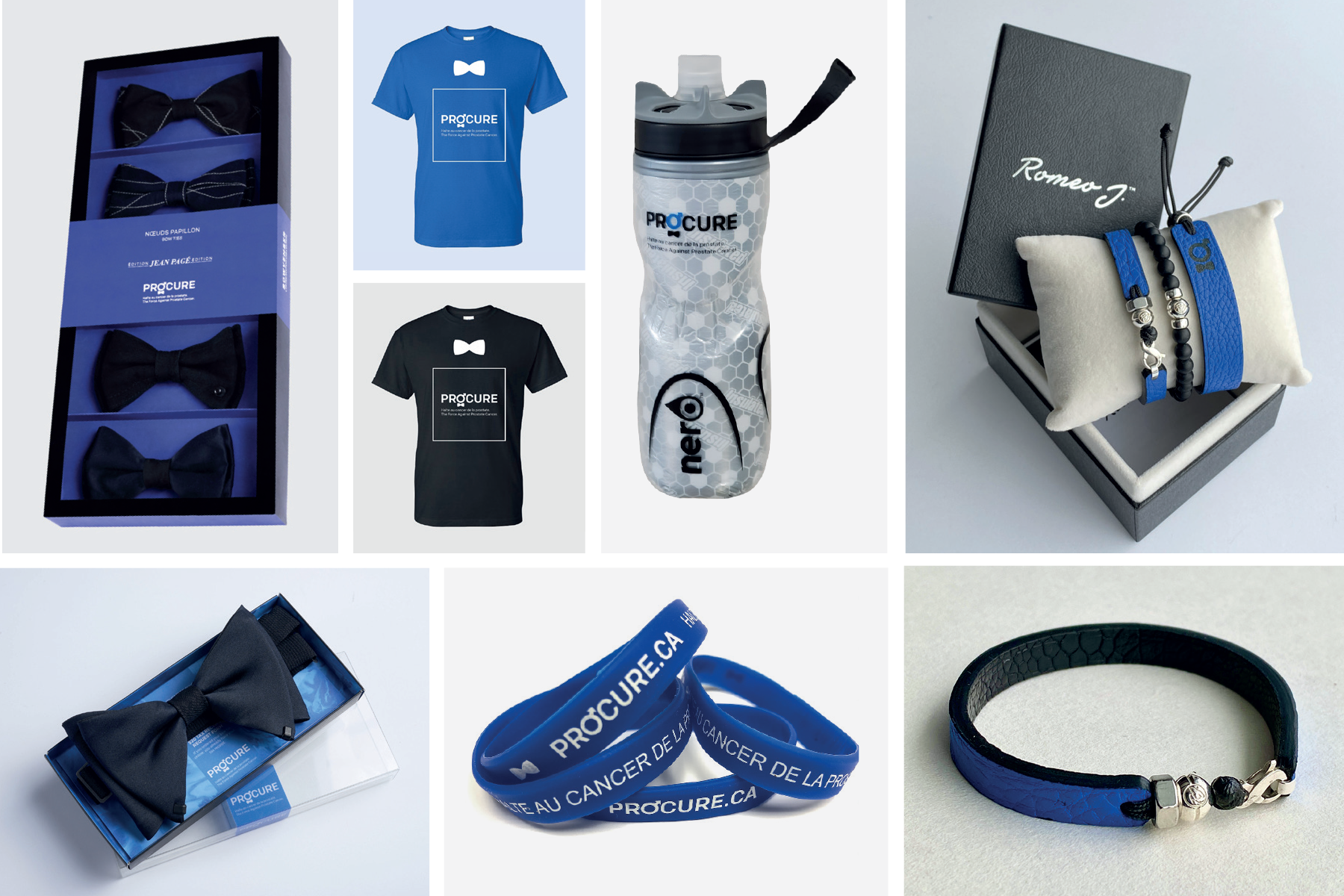 I want to register
Donors
22 hours ago
À qui de droit
22 hours ago
SANOFI Canada
23 hours ago
Denise Breault
23 hours ago
The Niro Family Foundation
23 hours ago
9122-9971 Quebec Inc. Motel Ca...