Do you want to get involved as volunteers?
Every year, over 30 volunteers work hard to make the Walk of the Courage a success. The launching of the 13th editon is possible due to their generosity! THANK YOU!
You want to take action against prostate cancer and help the team?
CLICK HERE to access the online form.
We want to say a warm thank you for your implication. We will contact you soon.
For any questions, write to us !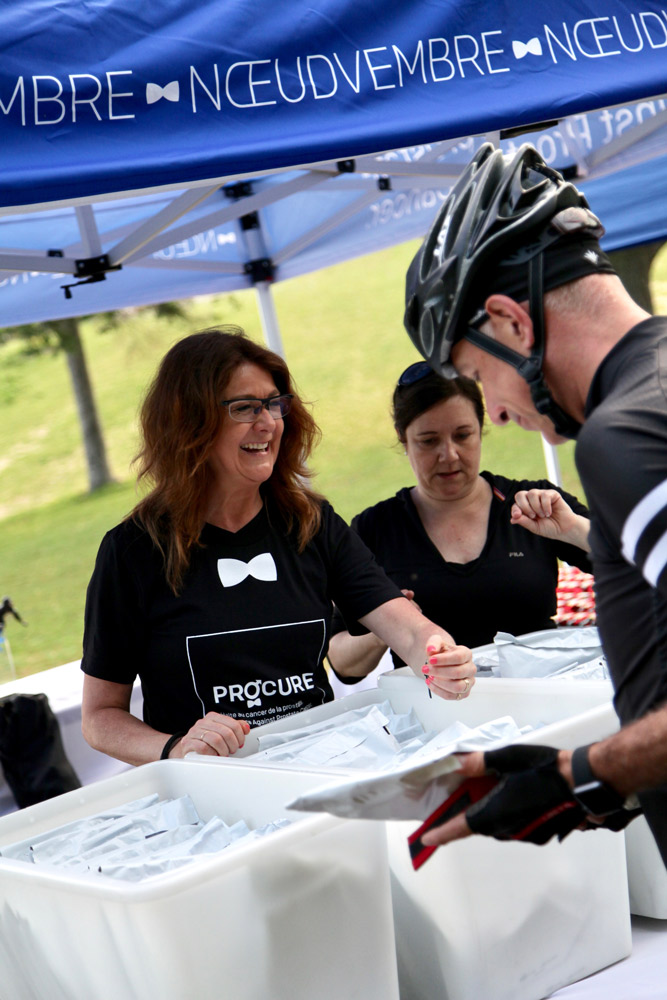 Donors
12 hours ago
Kathy Toutant
Merci de marcher pour cette belle cause!
1 day ago
Hélène Girard
Félicitation à vous tous pour votre belle implication et peut-être que nous irons marcher avec vous pour soutenir cette importante cause.
2 days ago
sylvie Legault
3 days ago
Vicky Volikakis
5 days ago
Exponent Microport inc,
Bonne marche!