Do you want to get involved as volunteers?
Every year, over 30 volunteers work hard to make the Walk of the Courage a success. The launching of the 13th editon is possible due to their generosity! THANK YOU!
You want to take action against prostate cancer and help the team?
CLICK HERE to access the online form.
We want to say a warm thank you for your implication. We will contact you soon.
For any questions, write to us !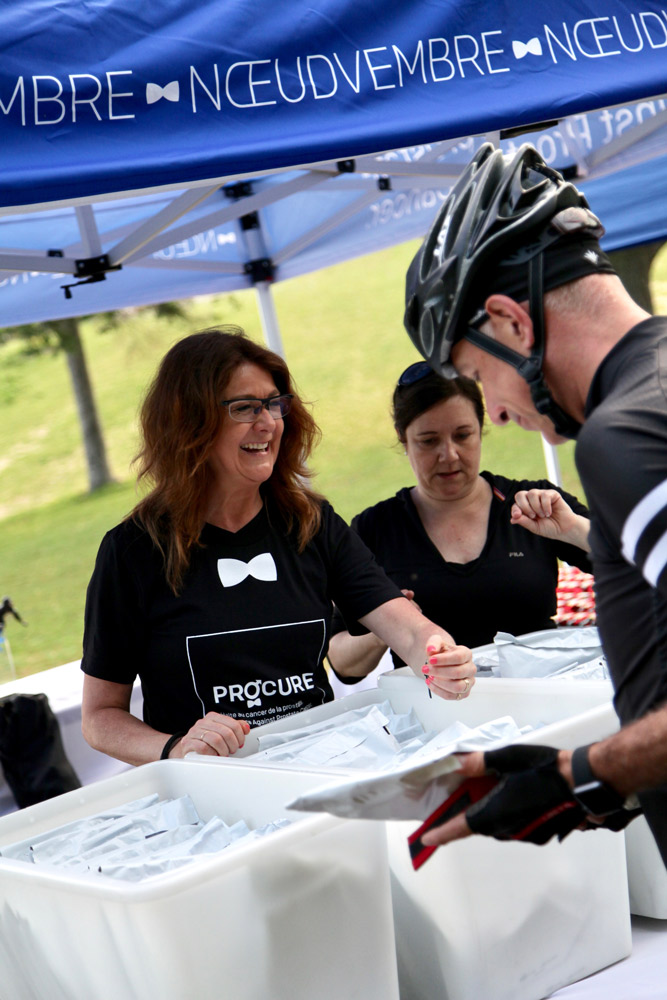 Donors
4 months ago
Filo Import Inc.
4 months ago
AREQ 06 Secteur Du-haut-de-l'i...
4 months ago
Noëlla Simard B
Je ne connais pas très bien cette cause ! Mais je suis sur que c'est pour le bien des enfants qui ont besoin de cet encouragement.
5 months ago
Procure Alliance